Atlanta's Leading
Vascular Surgeons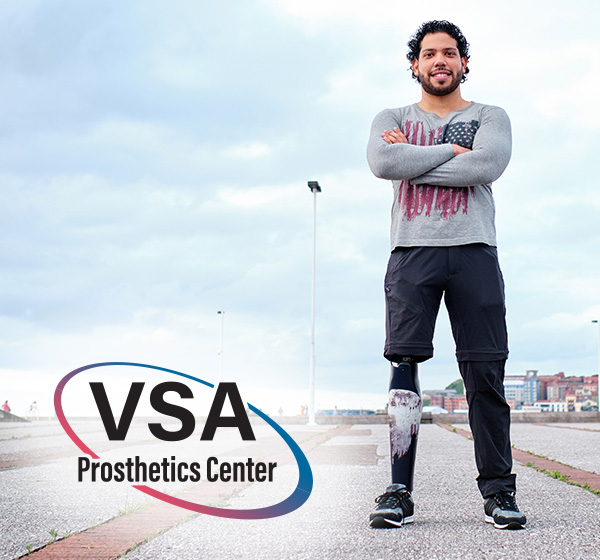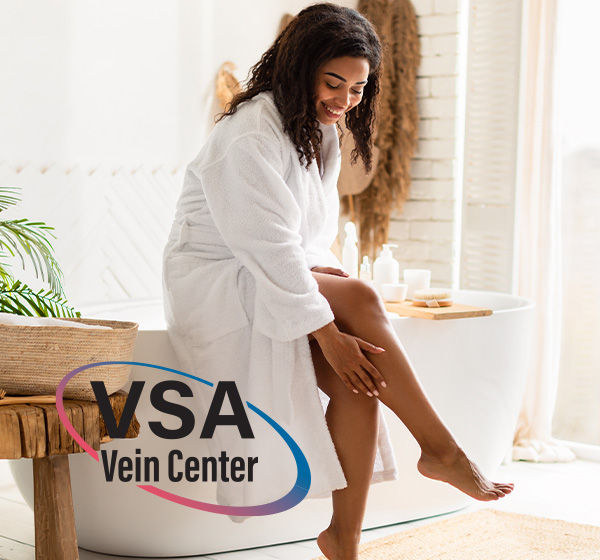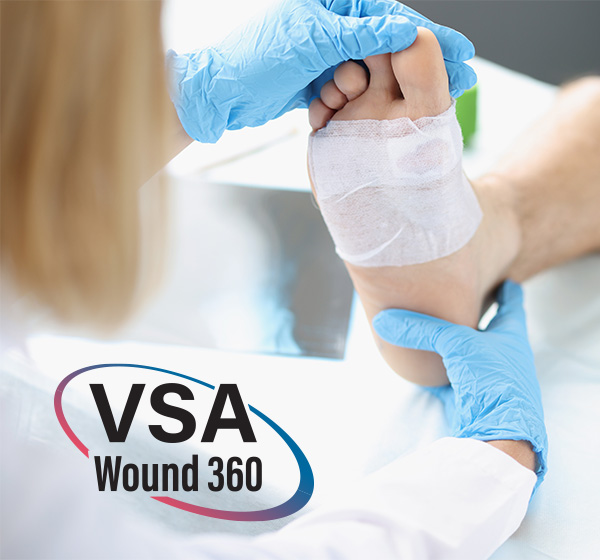 Vascular Surgical Associates has been treating vascular conditions in Atlanta since 1986. We want you to look and feel your best, physically and mentally. When you turn to our team of 13 board certified vascular surgeons, you can have complete confidence in our knowledge, skill, and experience. With the latest technology and techniques in surgical and non-surgical solutions, we offer unparalleled vascular, wound, and prosthetic care.

The Highest Quality Vascular Care and Treatment Available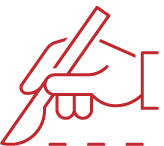 Surgical and Non-Surgical Solutions to Vascular Conditions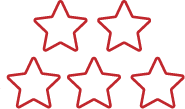 Patient Satisfaction Is Our Number One Priority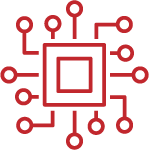 State-Of-The-Art Equipment and Technology and an Accredited Vascular Lab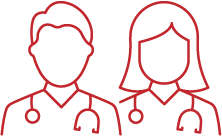 Experience Expert Care from Highly-Trained Vascular Surgeons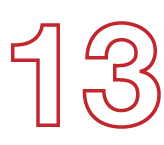 13 Board Certified Vascular Surgeons


 Pierre – 12/07/2023
" Great meeting with Doctor and was fully satisfied with what the surgeon will be doing! "


 Dhamodharan – 12/07/2023
" She listened to me carefully and answered my questions. "


 Sandra – 12/07/2023
" I have been coming to vascular associates about 15 years. Always treated me very well. Dr Chevru is an excellent Doctor. "


 Melanie – 12/07/2023
" My sonographer was awesome! "


 James – 12/07/2023
" Appointment on time. Madison was very efficient. "


 Jose – 12/07/2023
" All good "


 Teena – 12/07/2023
" Loved the doctor. He was a breath of fresh air. Have total confidence in him. "


 Arnethya – 12/07/2023
" She was very gentle in got me thing to make me feel Comfortable and Answer everything that I needed very nice home. Thank you. "