Atlanta's Leading
Vascular Surgeons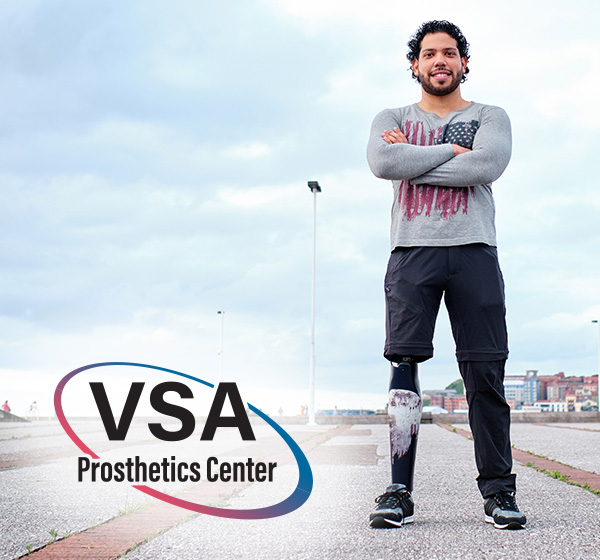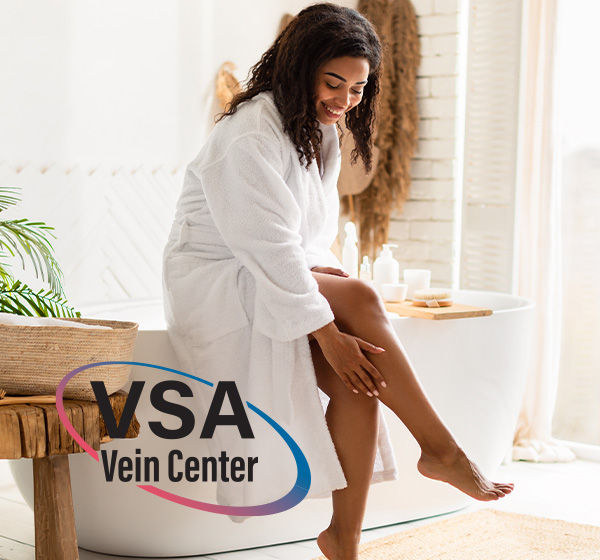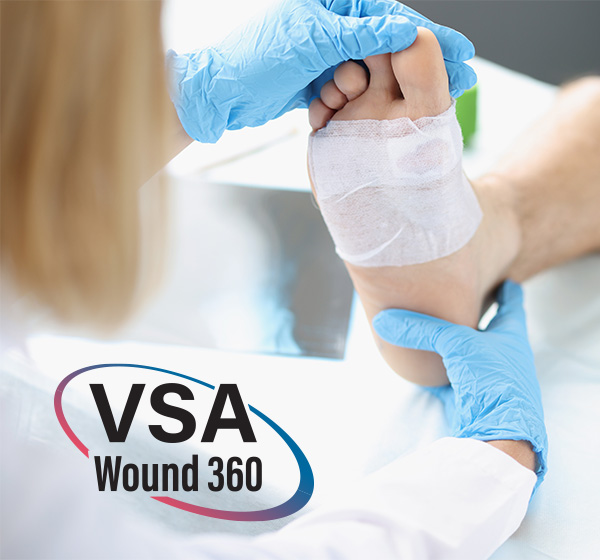 Vascular Surgical Associates has been treating vascular conditions in Atlanta since 1986. We want you to look and feel your best, physically and mentally. When you turn to our team of 13 board certified vascular surgeons, you can have complete confidence in our knowledge, skill, and experience. With the latest technology and techniques in surgical and non-surgical solutions, we offer unparalleled vascular, wound, and prosthetic care.

The Highest Quality Vascular Care and Treatment Available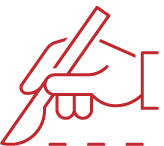 Surgical and Non-Surgical Solutions to Vascular Conditions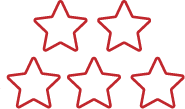 Patient Satisfaction Is Our Number One Priority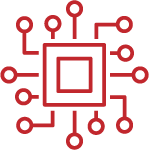 State-Of-The-Art Equipment and Technology and an Accredited Vascular Lab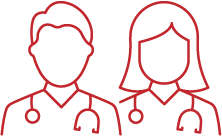 Experience Expert Care from Highly-Trained Vascular Surgeons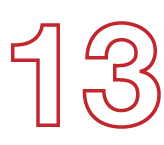 13 Board Certified Vascular Surgeons


 Natasha – 12/02/2023
" Everyone was welcoming, friendly, patient, caring, and listened to all concerns. "


 Carroll – 12/02/2023
" Dr. Jacobson listens carefully and patiently. He appropriately predicted that my swelling was related to my CHF, not a veinous problem, however, he performed a detailed test to confirm his suspicions. The test proved that his prediction was accurate. Great doctor. "


 Susan – 12/02/2023
" Vascular Surgical Associates should be proud to have such a great employee. Susan Brown "


 William – 12/02/2023
" Staff was very personable and professional…. "


 Erma – 12/02/2023
" She was wonderful! Kind, I did not feel rushed and for the first time my blood pressure was normal when I left. Please keep her she is very good "


 Jerri – 12/02/2023
" Everyone was so caring and compassionate during my procedure. I was very anxious and the doctor and staff really took their time to calm me down. Everything went great and I couldn't have been been taken care any better. I'm so thankful. "


 David – 12/02/2023
" Overall exceptional experience! "


 Charles – 12/02/2023
" Very good experience and care was taken by both techs to assure this was done correctly "